Black And White Ala Emma Waston
Siapa yang enggak kenal sama pemeran Hermione dalam Film Harry Potter ini? Yup, Emma Waston. Si cantik yang satu ini sekarang sudah beranjak dewasa. Jangan kaget kalau sekarang kita sering melihat evolusi gayanya yang stand out. Emma enngak pernah salah dalam memelih gaya, lho. Contohnya dalam balutan black and white ini. Yuk simak black and white ala Emma Waston.
(Baca juga: Gaya Casual Street Style Emma Watson)
ini merupakan salah satu evolusi gayanya Emma saat mengunjungi premiere film the perks of being wallflower.
Look! Emma tetap stunning hanya dengan white skirt and sharp black blazer. Wow
Nih gaya Emma dalam red carpet di Cannes Film Festival 2013 lalu.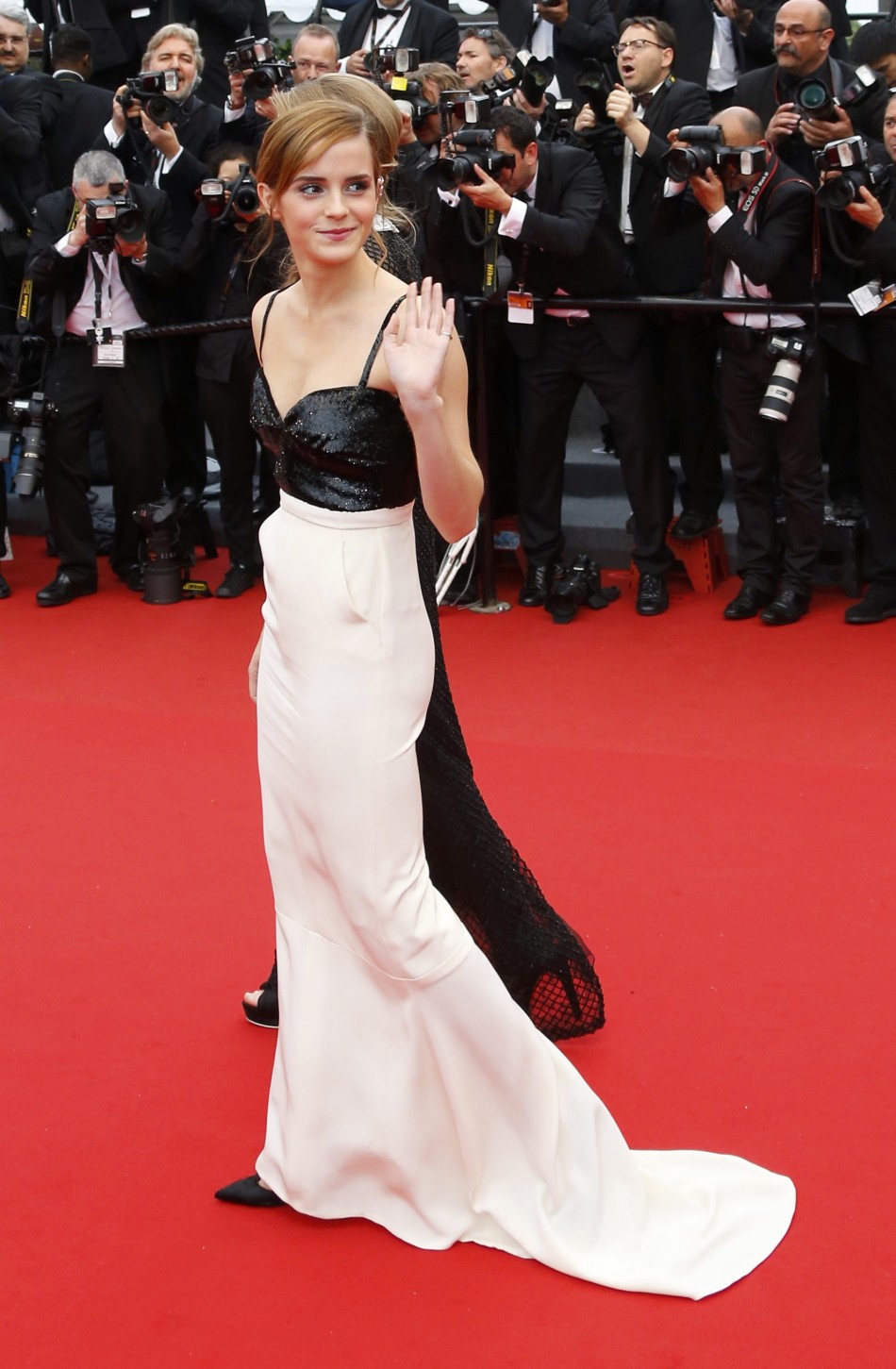 Simple tapi tetap glamour! Yes, this is Emma at Noah Premier.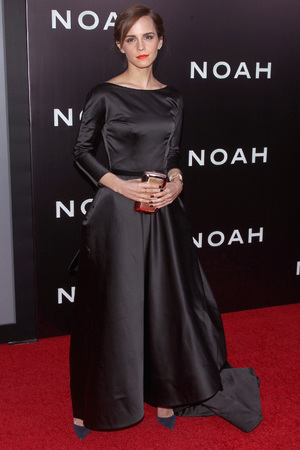 Emma enggak pernah gagal dalam mencuri perhatian kita! Yes.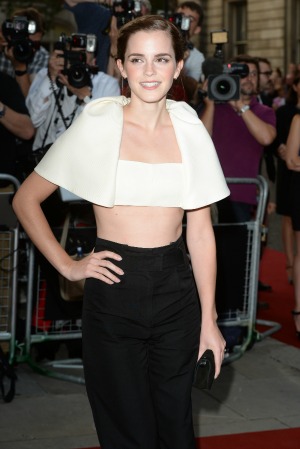 Salah satu gaya Emma dalam red carpet. Woohoo
Kalau ini Emma lagi menghadiri Fashin Shownyanya Christian Dior. Yeah...
(Baca juga: Beauty Secret From Emma Watson)
(tamara, foto: tumblr.com, dailyuk.com, pinterest.com, tumblr.com)