Love Quotes dari Drama Korea 'My Love from The Star'
Romantisnya dialog di drama Korea 'My Love from the Star' memang enggak ada matinya, girls. Ada yang bikin senyum-senyum, sedih, atau lucu. Tapi kali ini kita intip yuk love quotes yang bisa jadi inspirasi buat kita dari tokoh-tokoh di drama 'My Love from the Star' ini. Siapa tahu bisa kita kasih ke gebetan kita. Hi-hi-hi...
Cheon Song Yi
"Open your heart. Someone will come. Someone will come for you. But you'd have to open your heart first."
Baca juga: Inspirasi Fashion Cheon Song Yi 'My Love From the Stars'
Do Min Joon
"When you start to love someone, you also start to have fears. Because I might not be able to protect someone I need to protect, I'm afraid right now. "
Baca juga: Kim So Hyun: Belajar Tampil Rapi dari Senior
Yoo Se Mi
"I have to let go of you so I can be a friend to you once more, Hwi Kyung. Then I'll, at least, be able to tell you truthfully what I'm thinking."
Lee Hwi Kyung
"These days, I'm glad that you are going through a hard time. I'm actually happy that youe are in a trouble. Because there are things I can do for you. Because there's gap I can squeeze myself into."
Yi Hwa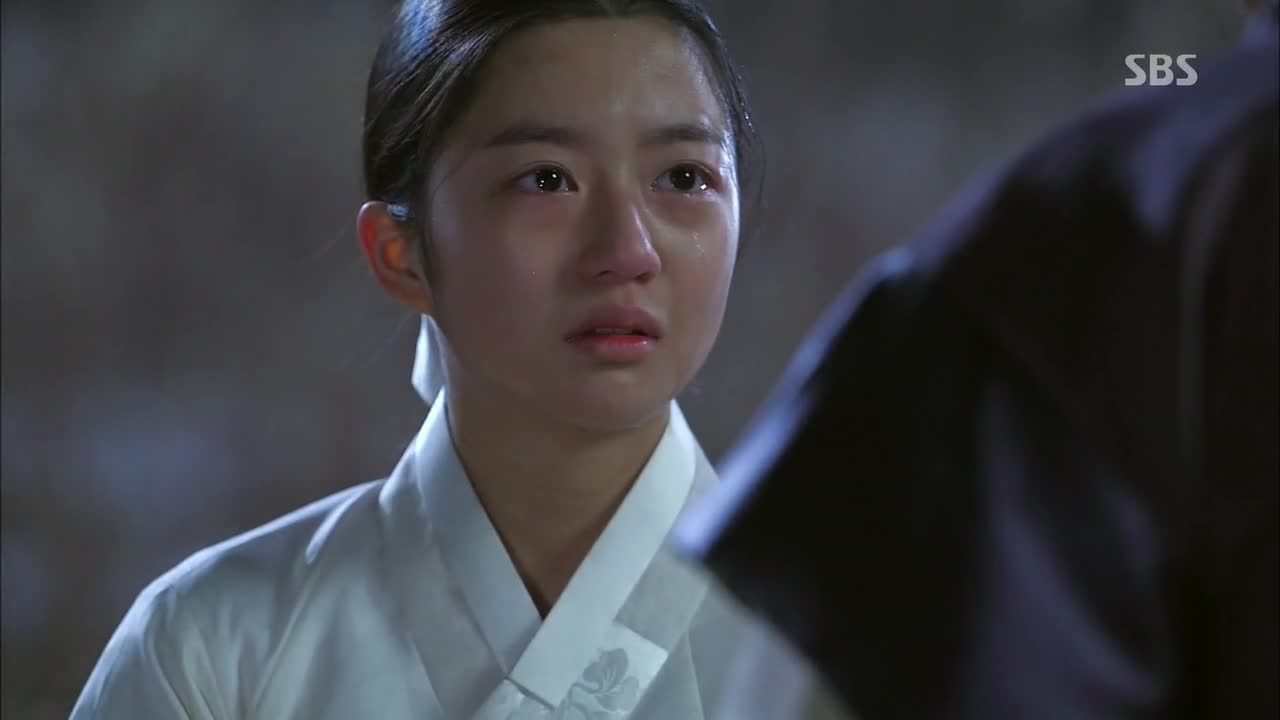 "Before I met you, I had no hope about my future. I only had resignations and resentment. But after I met you, I looked forward to my future for the first time. For the first time, I desperately wanted to live."
Baca juga: Kim Soo Hyun: 10 Alasan untuk Jatuh Cinta Sama Kim Soo Hyun
(audrey, foto: tumblr.com, koreandramafashion.com, kstarwiki.com, dramabeans.com)